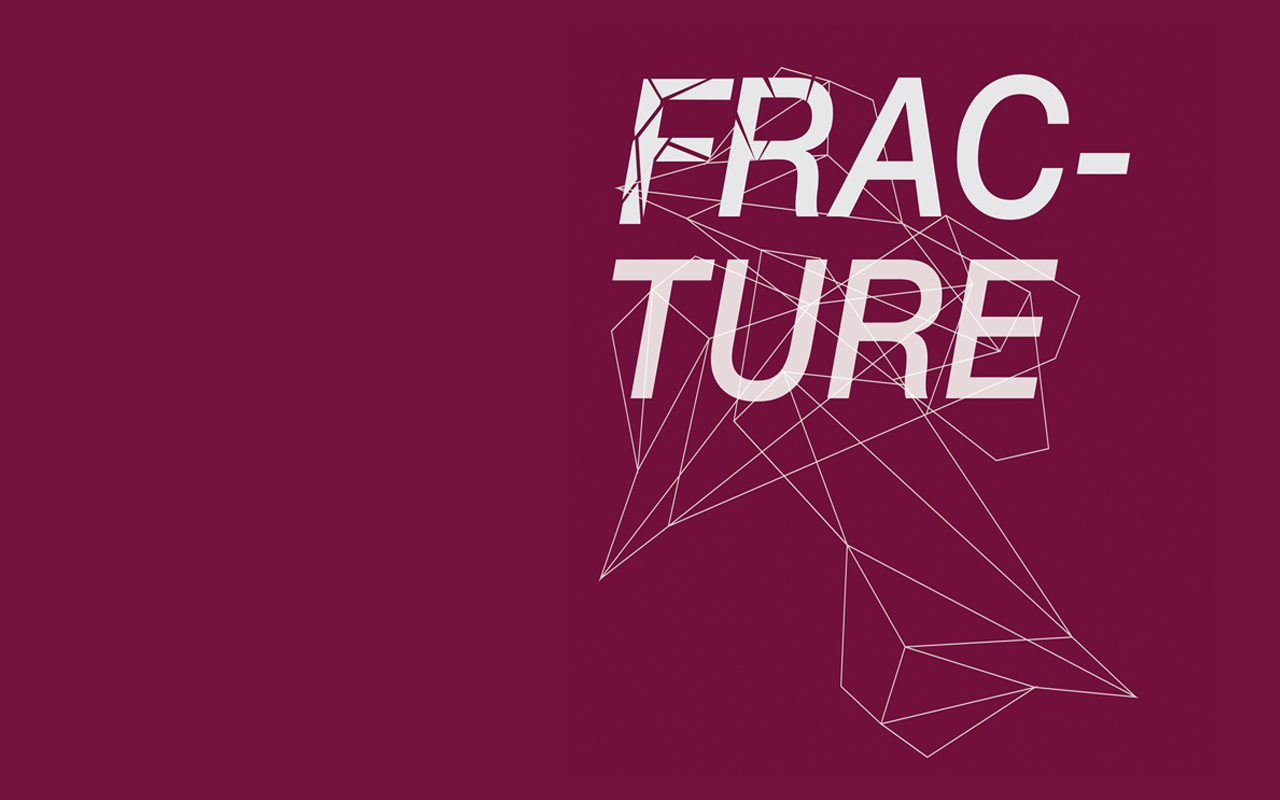 Fracture Type Foundry Magalog
Category Print (Magazine/Catalog)
Date December 2014

Challenge
Work in a team as art directors to form a type foundry that has recently come into possession of the world's best typefaces. With these typefaces, create a type "magalog" for this fictitious type foundry. Each magalog designed by the team must incorporate an article about typography and descriptions of each of the 23 typefaces our type foundry will sell.
Solution
A Fictional Type Foundry called, Fracture, which has personally and methodically mined twenty-three typefaces. We merged the idea of precious stones with typography, marrying the idea that typography is something that is supposed to be treasured and treated as such.
Result
A 105 page bound book encompassed with four-page spreads for each typeface. Each spread starts with a stone that previews the look and feel of each typeface, leaving the next three pages as a reference that details the makeup of each typeface.